Leading service provider in Energy and Oil Gas sectors.
MORE THAN  15 YEARS OF EXPERIENCE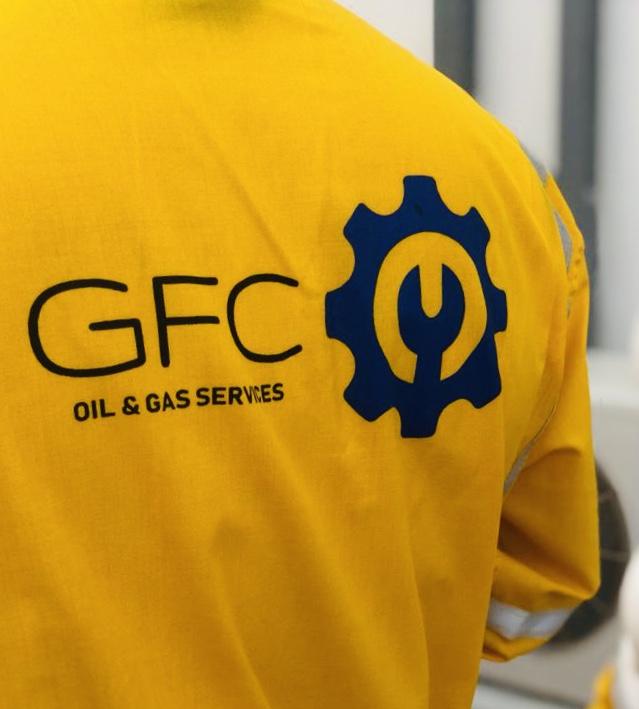 Global Field Company has been established with the vision to become a leading service provider in the Energy and Oil & Gas sectors. We have significantly invested in our global presence and committed to offering optimum solutions in maintenance and construction to our customers. 
Our headquarters and MEA regional office is in Cairo, Egypt with the Americas' regional office in Buenos Aires, Argentina. Providing our customers with the best services all over the Middle East, Africa, Asia, and South America both onshore and offshore.
Having the best-qualified work team of more than 25 years of experience and highly trained professional specialists, GFC is providing the best solutions in maintenance, installation, construction, Engineering consultations, and technical support.
GFC serves a broad range of industries such as Petrochemicals, Fertilizers, Oil & Gas, Utilities and Power Generation, Industrial Solutions, Infrastructures, Mining and Metals  Specialized in operations and maintenance services of both static and rotating equipment.
At GFC we are keen to keep our place as a thriving business.
As an organization and as a team we are strongly committed to our vision and mission
Our customer determines our success. Providing the best solutions to our customers' challenges is our top priority.

Being a lead organization in the Oil& Gas / Energy sectors. Continuous improvement and development to our methodologies

Embracing an environment of diversity and excellence in our organization

Safety and integrity are always a top priority

Expanding and providing our services globally